iESLab in the European Utility Week
Author:Overseas Department Source:iESLAB Date:2019-11-18 Hits:0
As the first time of combination between Power-Gen Europe and European Utility Week, the PGE&EUW 2019 was grandly open in 12th Nov, 2019 and became the most innovative and influential professional conference and exhibition in the smart energy industry. The exhibition venue covered an area of more than 40,000 square meters. More than 800 companies from more than 100 countries had participated in the exhibition. It was expected that more than 18,000 national energy departments, industry associations, power equipment suppliers and distributors were participate in the exhibition.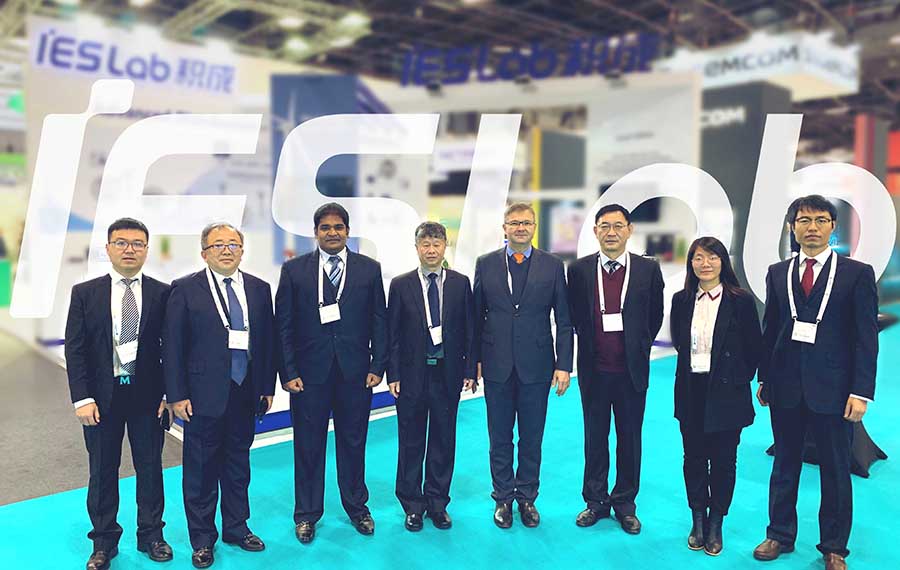 iESLab had brought together Advanced Distribution – Metering Infrastructure, Wind Energy SCADA & Management, Smart Utilities and Smart EV Charging to the exhibition. A large number of expert audiences from all over the world stopped at the exhibition booth, visited and negotiated with the exhibition programs and products.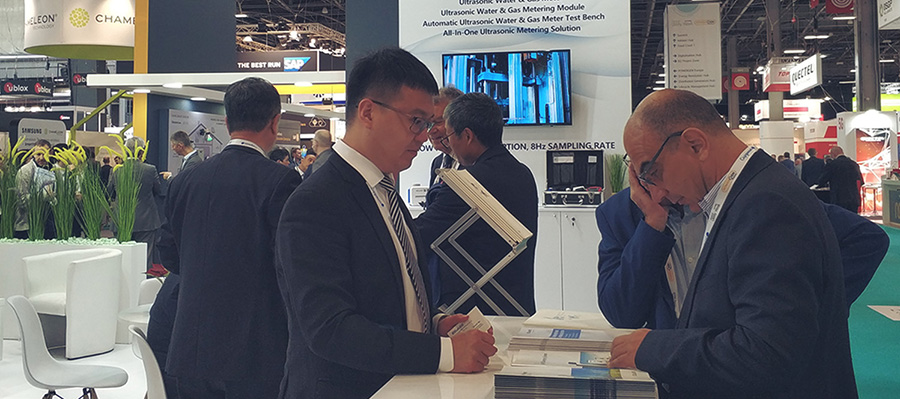 The detailed solutions including:
Advanced Distribution – Metering Infrastructure
The Advanced Distribution – Metering Infrastructure adopts  the latest technique including big data, IoT, edge computing and intelligent distribution terminals, integrates the traditional independent implementation mode of DMS and AMI. The solution provides more intelligent and efficient electricity power analysis, loss analysis, fault allocation, isolation and restoration, load management, OMS based on AMI data acquisition, analysis and management. Meanwhile, the solution allows applications of demand-side response and smart EV scheduled charging and DERMS technique support to smart EV charging, distributed generation and energy storage. 
Wind Energy SCADA & Management
Wind Energy SCADA & Management provides wind energy substation supervision and control, production management, AGC/AVC, load forecasting, wind turbine fault alarm to enhance wind farm supervision and control, substation management and maintenance ability, therefore to achieve production control, generation forecasting, on-grid adjustment, fault alarm and index analysis.
Smart Utilities
Smart Utilities shows the ultrasonic water meter, ultrasonic gas meter, meter module and SCADA system, builds a new ecological culture that covers the cloud, management, edge and end-user, to achieve intelligent dispatching, production forecasting and risk assessment, ensures the safe operation of municipal projects. Integrated revenue customer service platform to build an Internet + multi-channel customer service channel to optimize the business environment.
Smart EV Charging
Based on platform, modular and component design ideas, the smart EV charging solution adopts advanced power electronics, mobile internet and cloud service technology to provide users with a full range of AC and DC intelligent charging equipment system integration, charging operation management, charging station construction, intelligent charging network planning and etc.
Over the past 30 years, iESLab has always responded to the development of science and technology and the changes in the market demand of the industry. The company's business field has gradually expanded from power automation to multi-utilities, including platform data center, intelligent devices and smart metering. In recent years, iESLab has actively deployed and expanded overseas markets, hopefully to bring more professional, comprehensive and intelligent integrated solutions for more and more global energy users.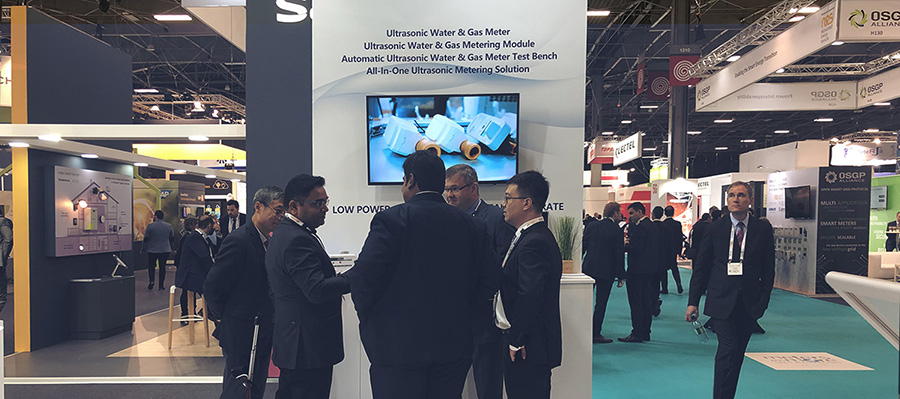 IESLab won the honorary title of "The World Technology Lead
On November 12, the award ceremony of "The World Technology Leader" selected by DDW was held in the beautiful spring city Jinan. I...
Detail >
Related