New Generation of Automatic Products with Four Achievements Pas
Author: Source:Oversea Date:2017-12-07 Hits:1553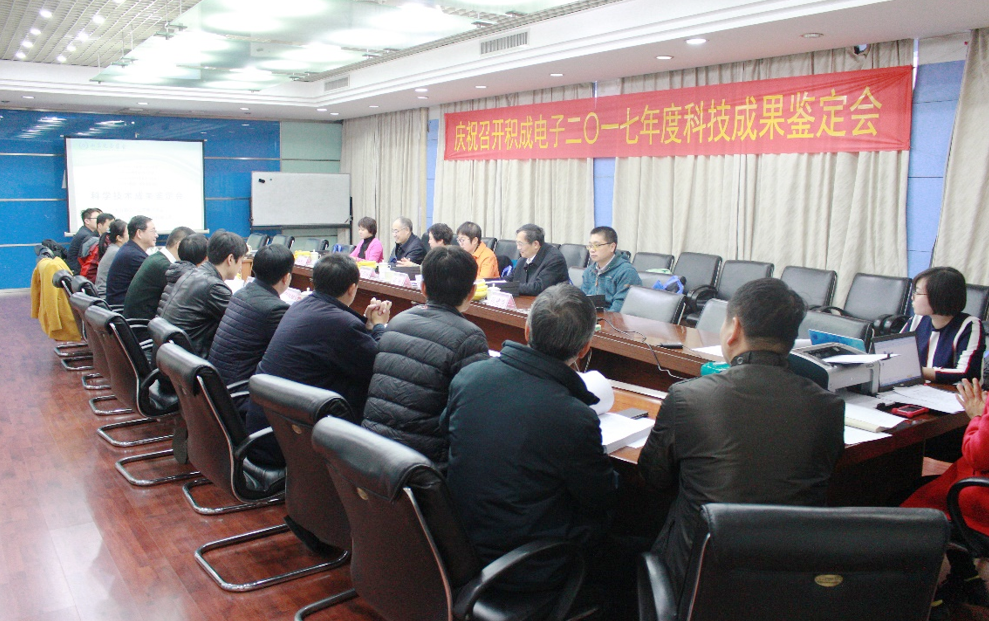 On November 17, 2017 (reported by this website) --- the four scientific achievements of iESLab, including iES-DMS2000 distribution automation system, iES-F60 distribution automation system iES-IPS intelligent integration power system and iES-E10P series multi-meters acquisition terminal in iESLab, passed appraisal. The appraisal committee comprising experts from colleges and universities, R&D institutions and electrical systems heard the project report, and checked and approved related data. After the on-site test, inquiries, question answering and discussion, all the four scientific achievements passed the appraisal as reaching international advanced levels. 30 patents have been applied for the four scientific achievements.
iESLab, first sight in European Utility Week
European Utility Week (19th EUW), in Amsterdam from 3-5 October 2017, offered gr...
Detail >
Related